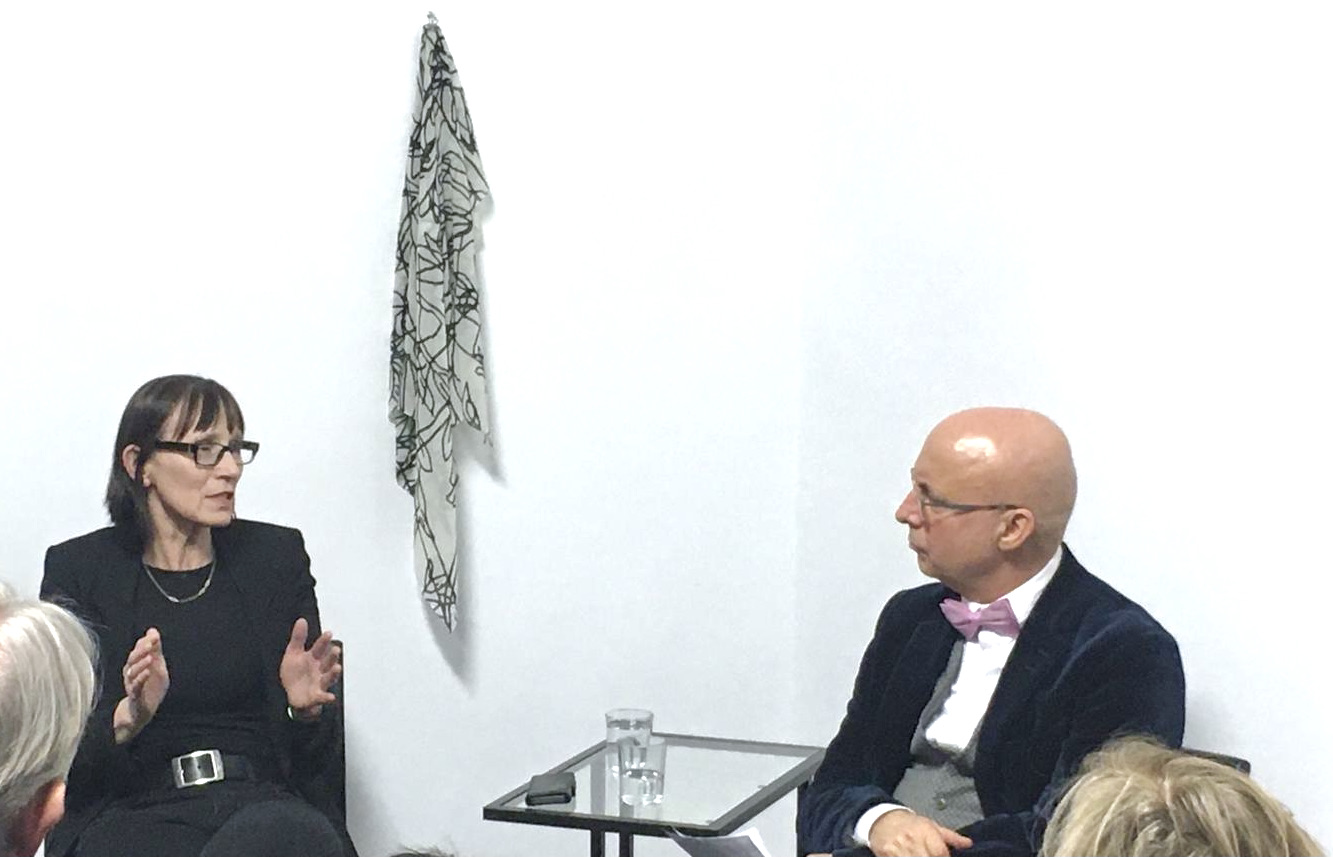 Arttalk Passing the Garden | Monika Huber – Dr. Bernhard Schwenk, Sammlungsleiter Gegenwartskunst, Pinakothek der Moderne, München
Monika Huber (*1959) lebt und arbeitet in München. Die Künstlerin startete ihre Karriere klassisch mit Malerei. In den vergangenen 10 Jahren hat sich Monika Huber mit den flüchtigen Fernsehbildern über die Aufstände, Krisen und Kriege in der Welt auseinandergesetzt. Schon lange bevor der Begriff »fake news« die Runde machte, versuchte sie ihre Flüchtigkeit und problematische Sauberkeit zu enttarnen. Die Werkserie »Mindmaps« erschüttert unsere Sicherheit, wirklich zu sehen, was wir gesehen haben. Monika Huber wurde vielfach international in renommierten Institutionen ausgestellt. Ihre Werke sind in namhaften privaten und öffentlichen Sammlungen vertreten, z.B. in den Bayerischen Staatsgemäldesammlungen und im Lehnbachhaus.
Monika Huber (*1959) lives and works in Munich. She started her career classically with painting. In the past 10 years Monika Huber has dealt with the fleeting television images of the uprisings, crises and wars in the world. Long before the term »fake news« got around, she tried to expose their volatility and problematic cleanliness. The series of works »Mindmaps« shakes our certainty that we are really seeing what we have seen. Monika Huber has been exhibited in many internationally renowned institutions. Her works are represented in well-known private and public collections, e.g. in the Bayerische Staatsgemäldesammlungen and in the Lehnbachhaus Munich.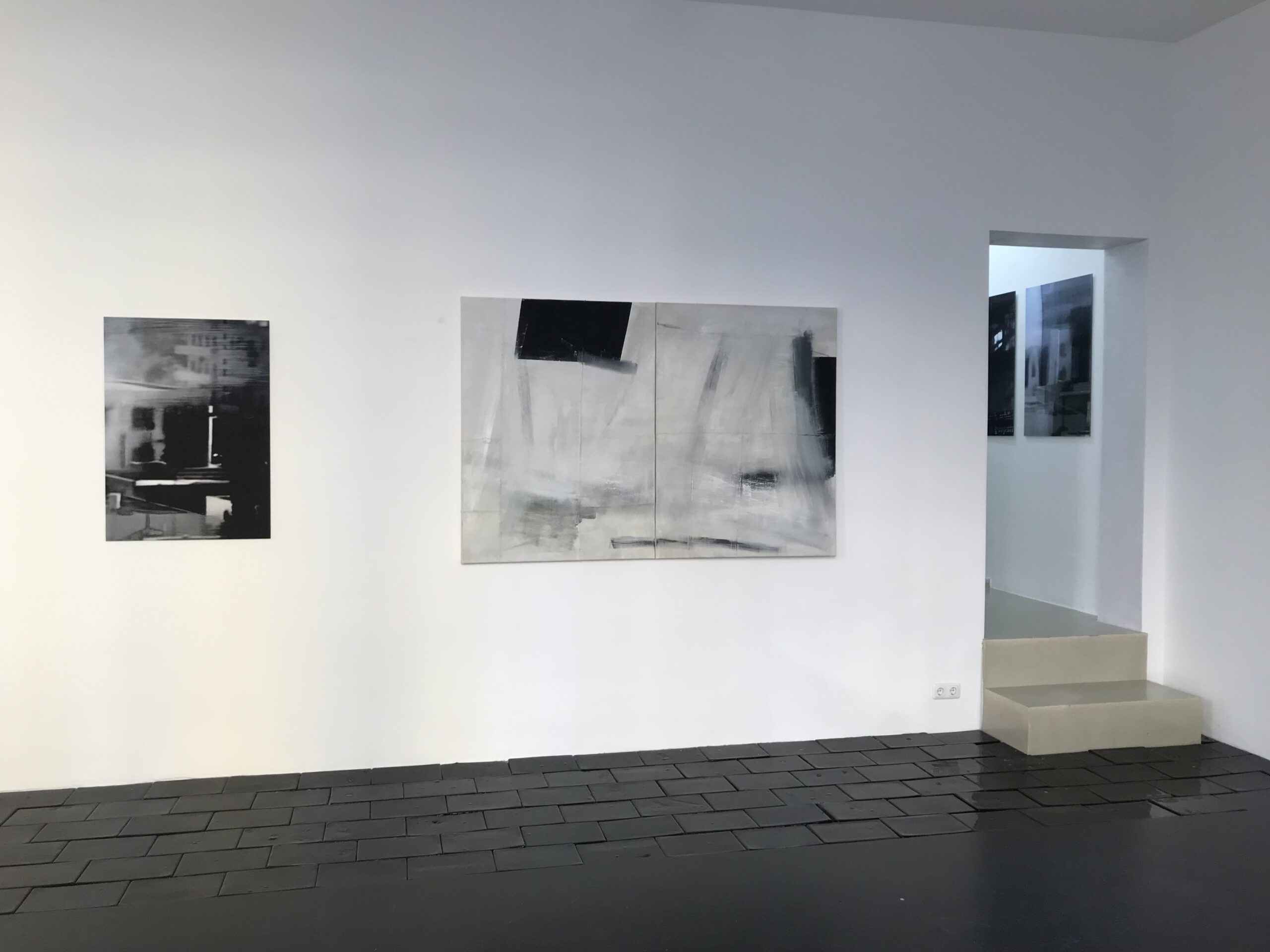 FRAGMENTS OF TIME | Ausstellungsansicht 2022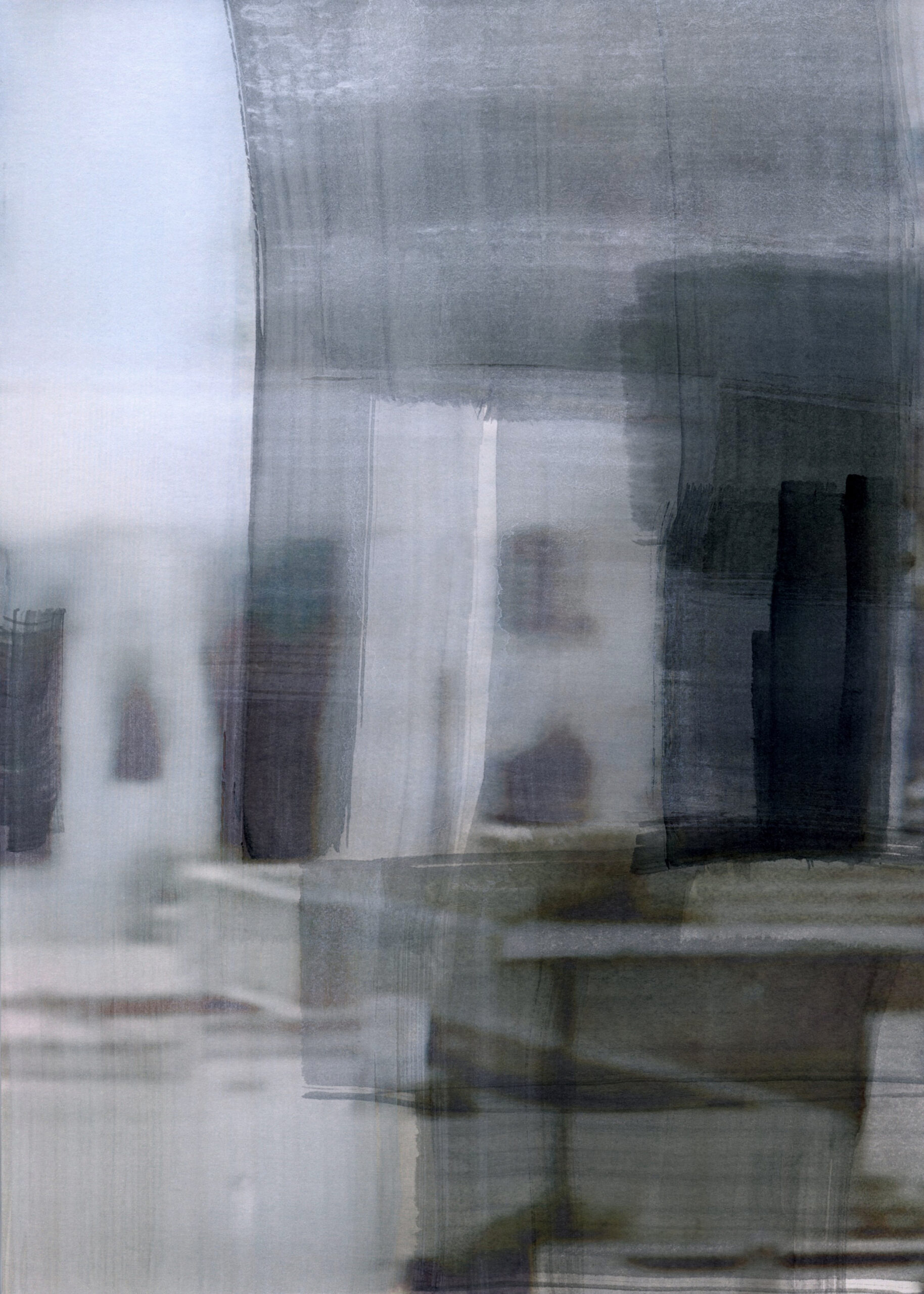 #358 | Fineart-Print, 94 x 66 cm, Auflage 3/6, 2012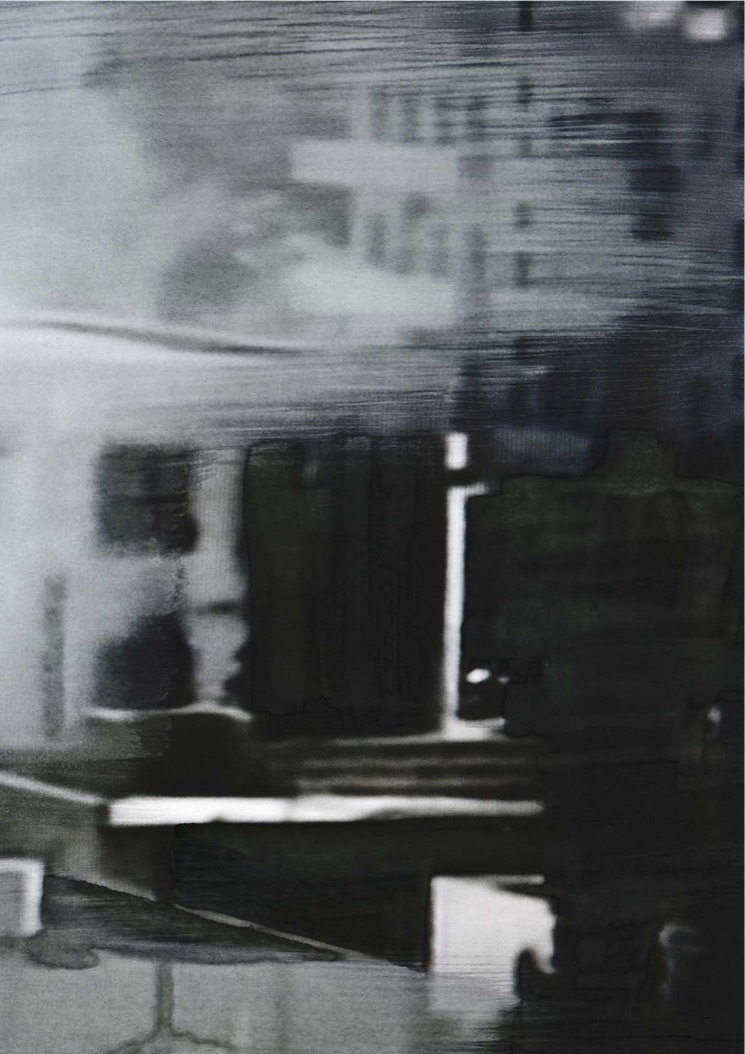 #367 | Fineart-Print, 94 x 66 cm, Auflage 3/6, 2012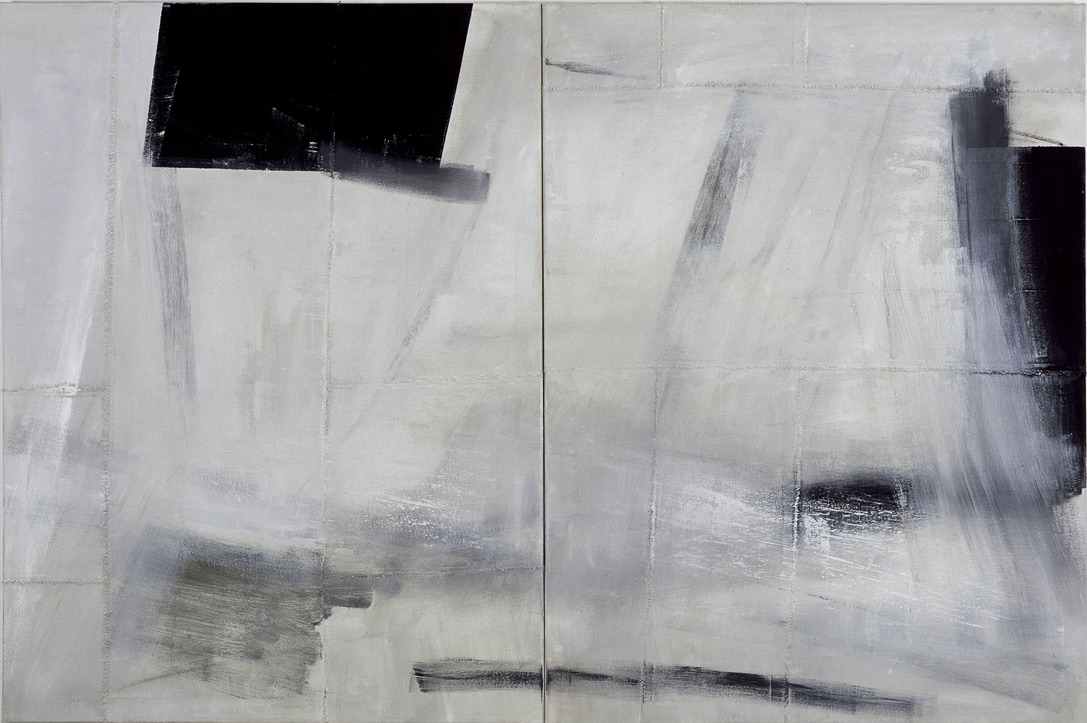 o.T. | Öl auf Nessel, 2‑teilig je 120 x 90 cm, 2003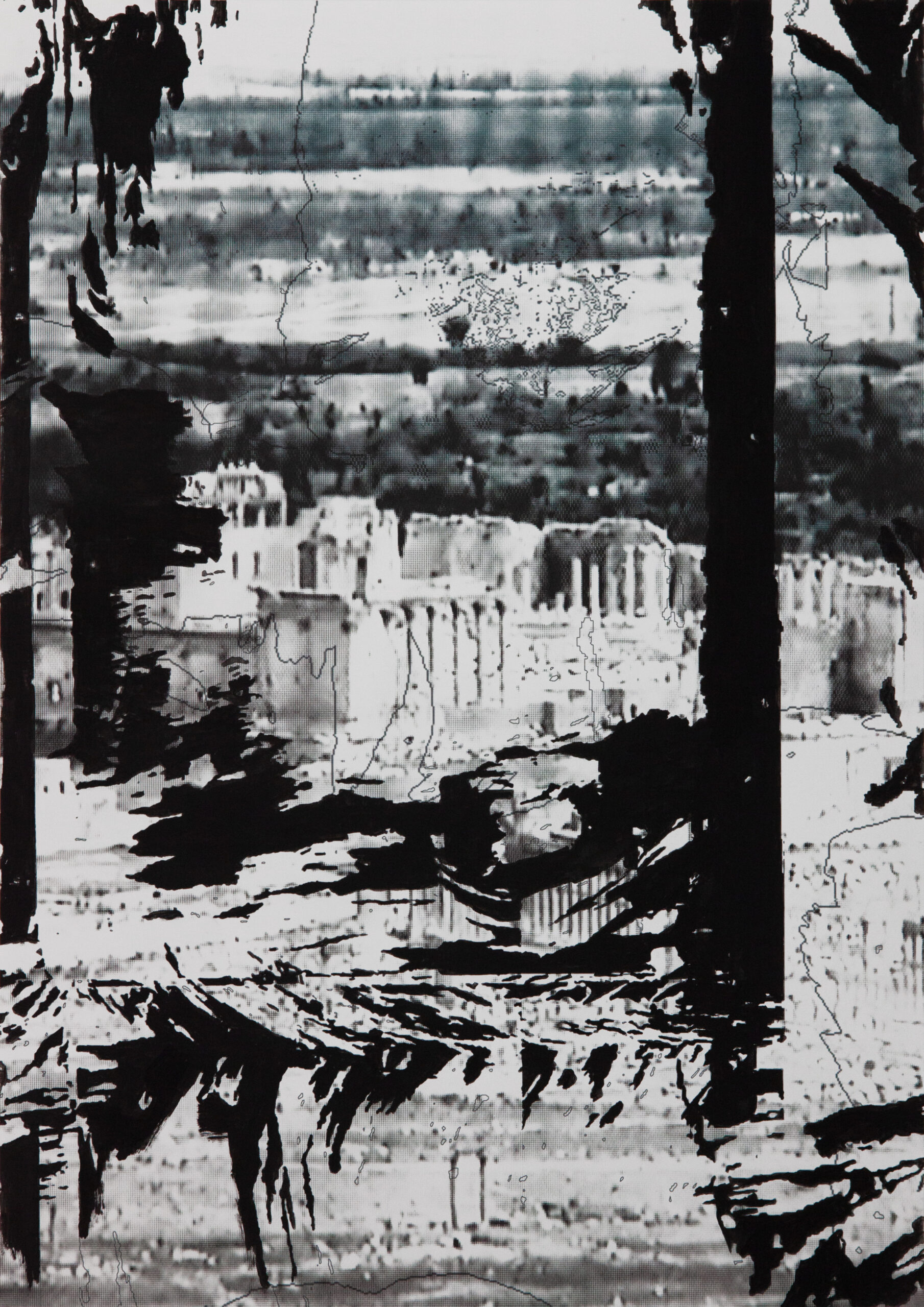 Mindmap LVI | 2020, ink on fineartprint on Hahnemühle paper, 59,4 x 42 cm (A2)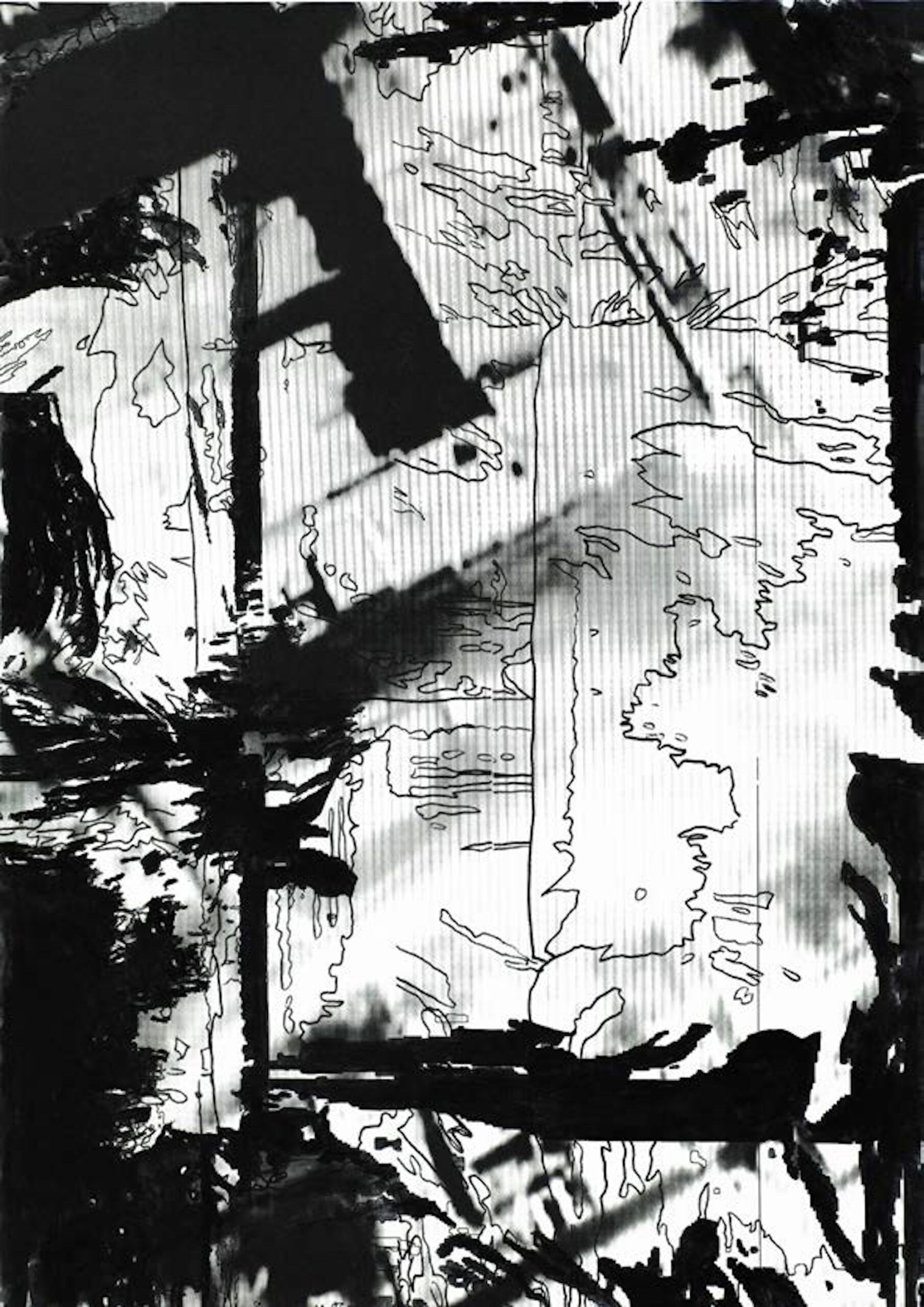 Mindmap XV | 2020, ink on fineartprint on Hahnemühle paper, 59,4 x 42 cm (A2)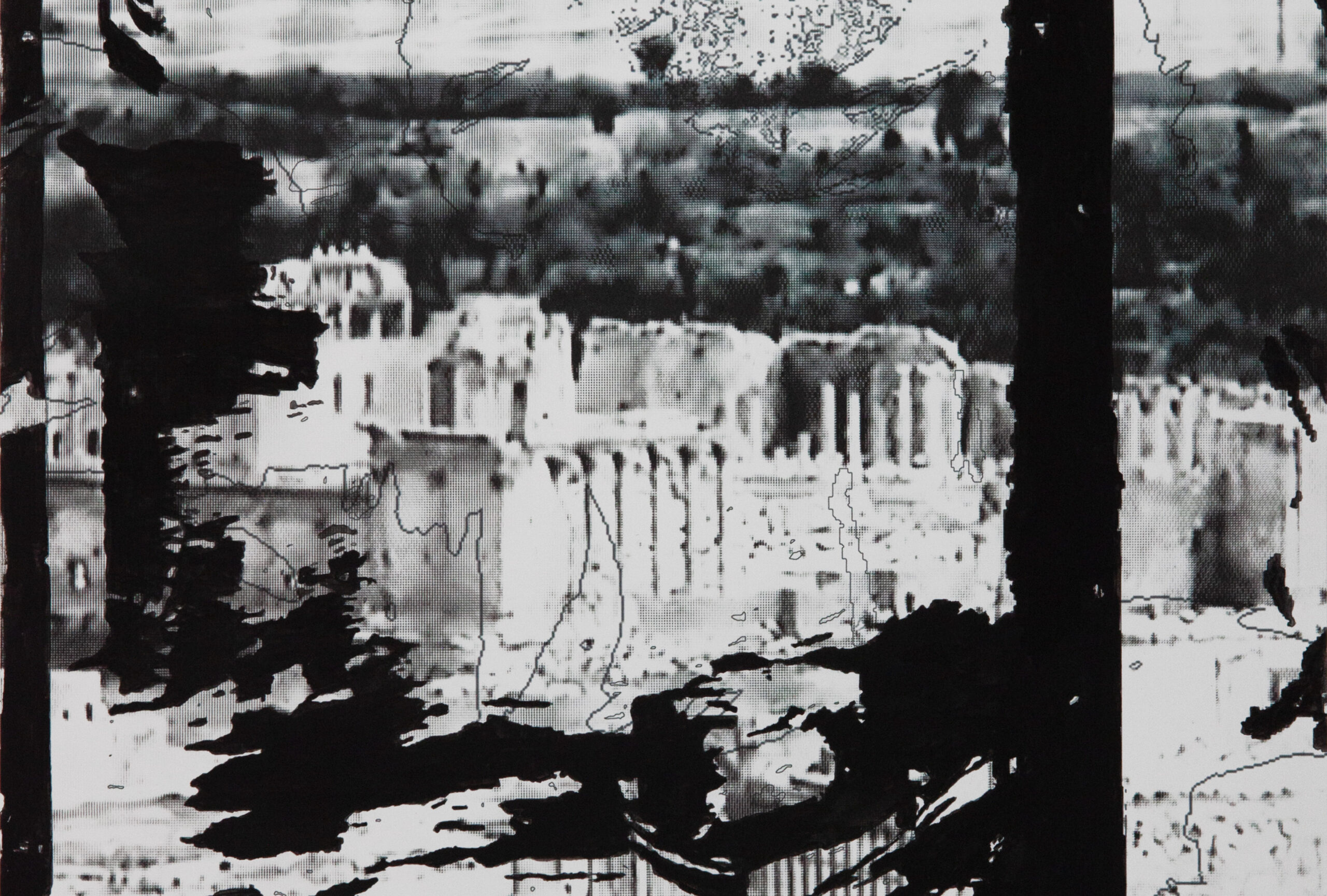 Mindmap LVI | 2020, Detail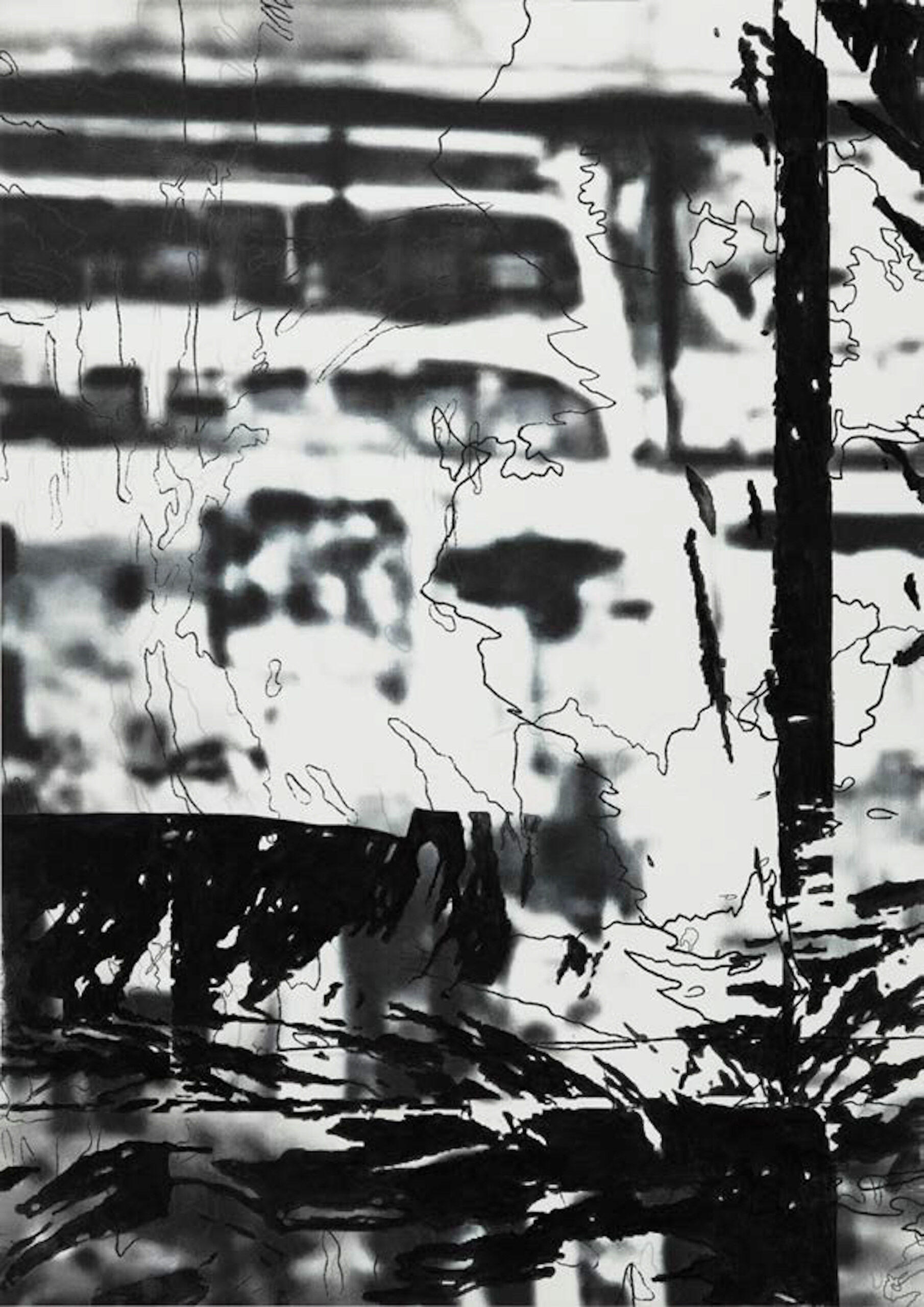 Mindmap XXXI | 2020, ink on fineartprint on Hahnemühle paper, 59,4 x 42 cm (A2)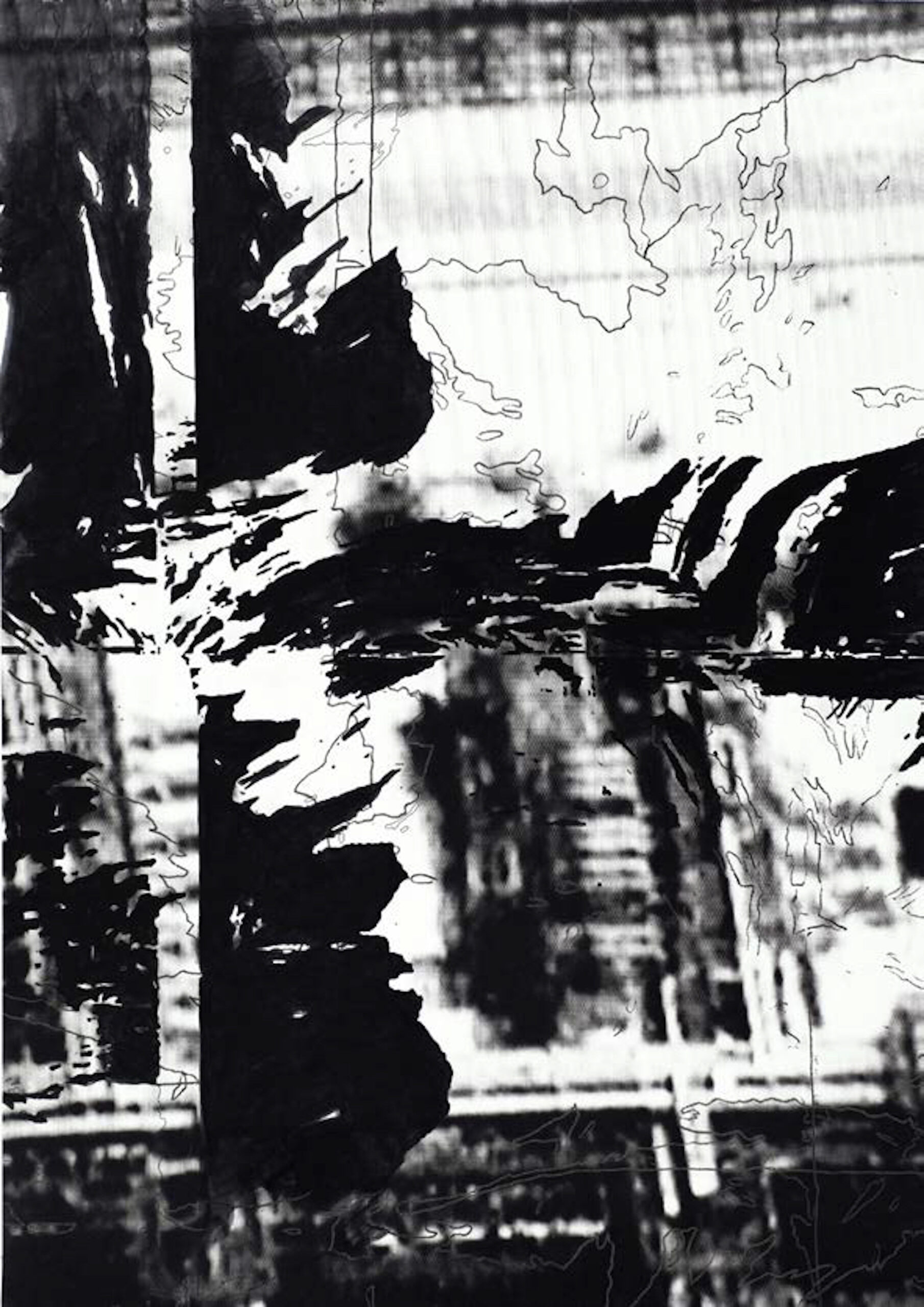 Mindmap XVIII | 2020, ink on fineartprint on Hahnemühle paper, 59,4 x 42 cm (A2)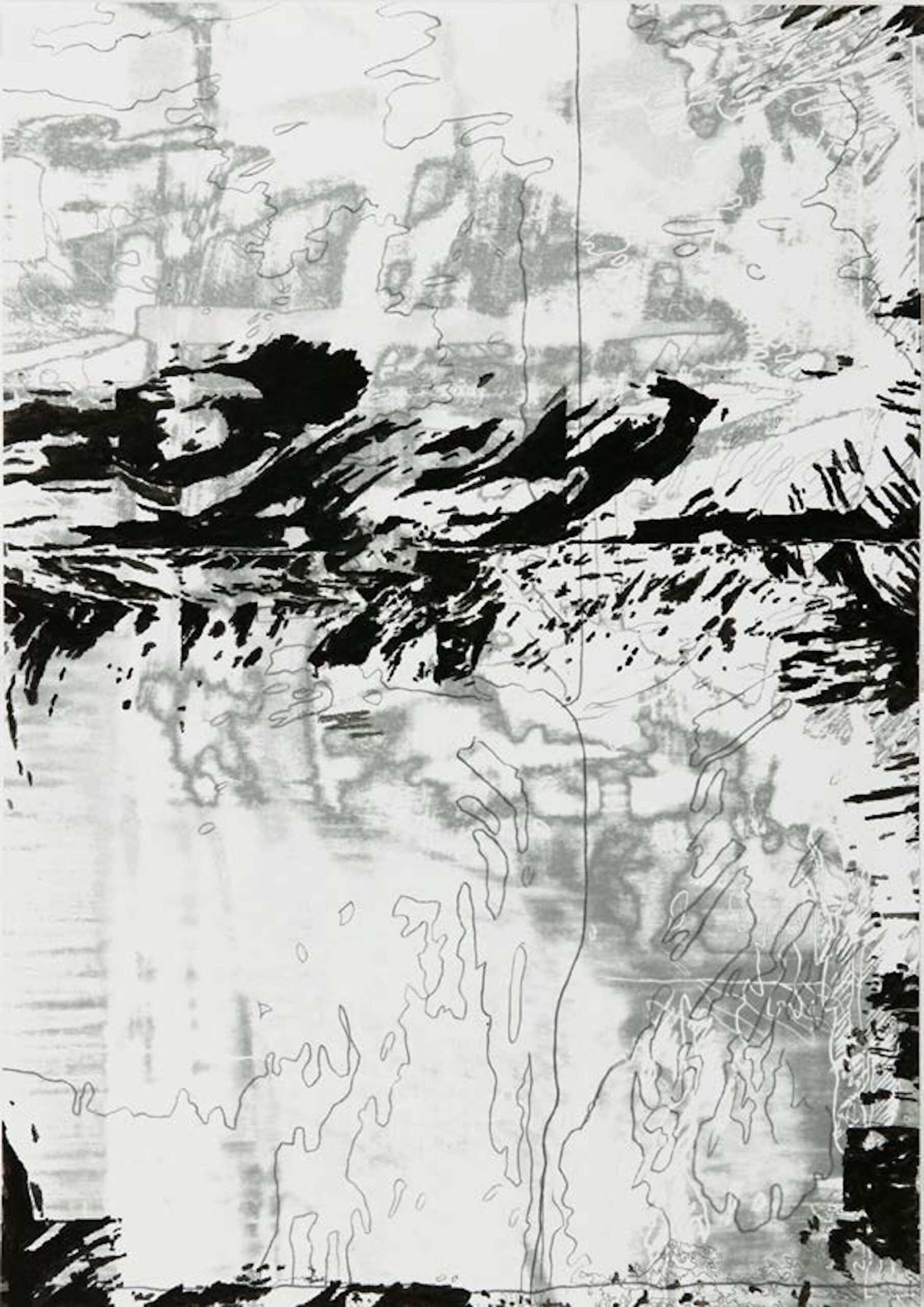 Mindmap III | 2020, ink on fineartprint on Hahnemühle paper, 59,4 x 42 cm (A2)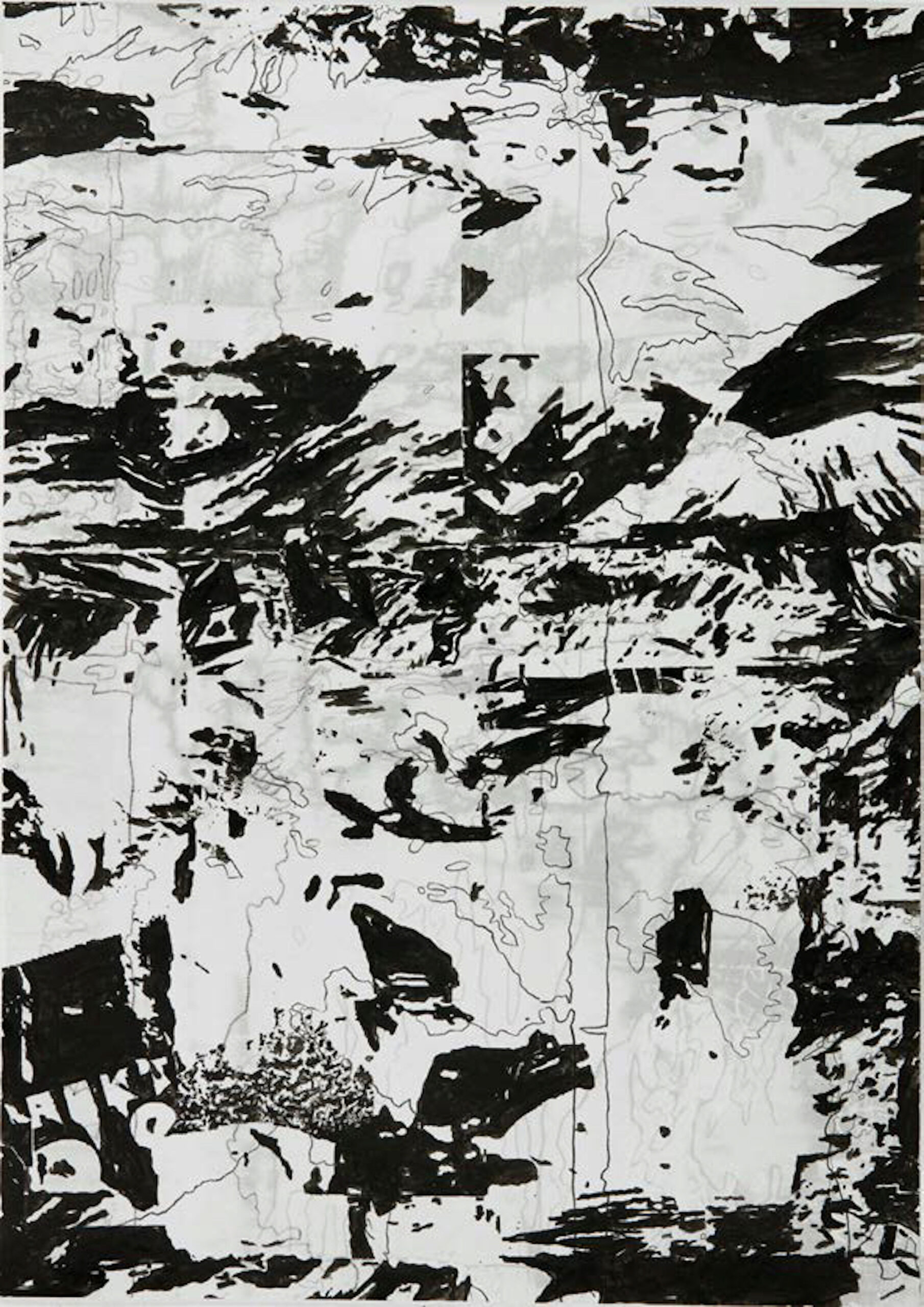 Mindmap VII | 2020, ink on fineartprint on Hahnemühle paper, 59,4 x 42 cm (A2)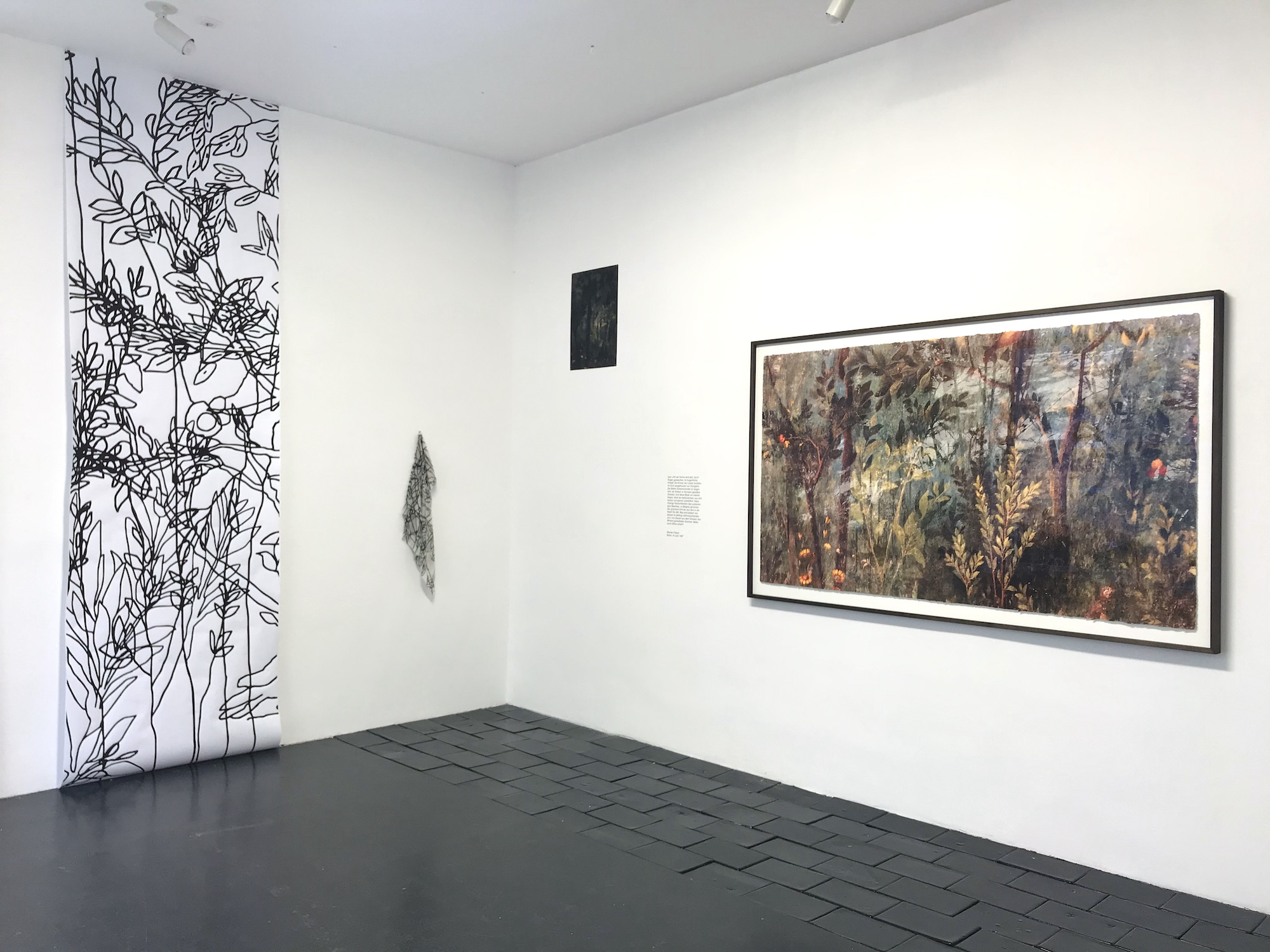 Passing the Garden | 2020, exhibtion view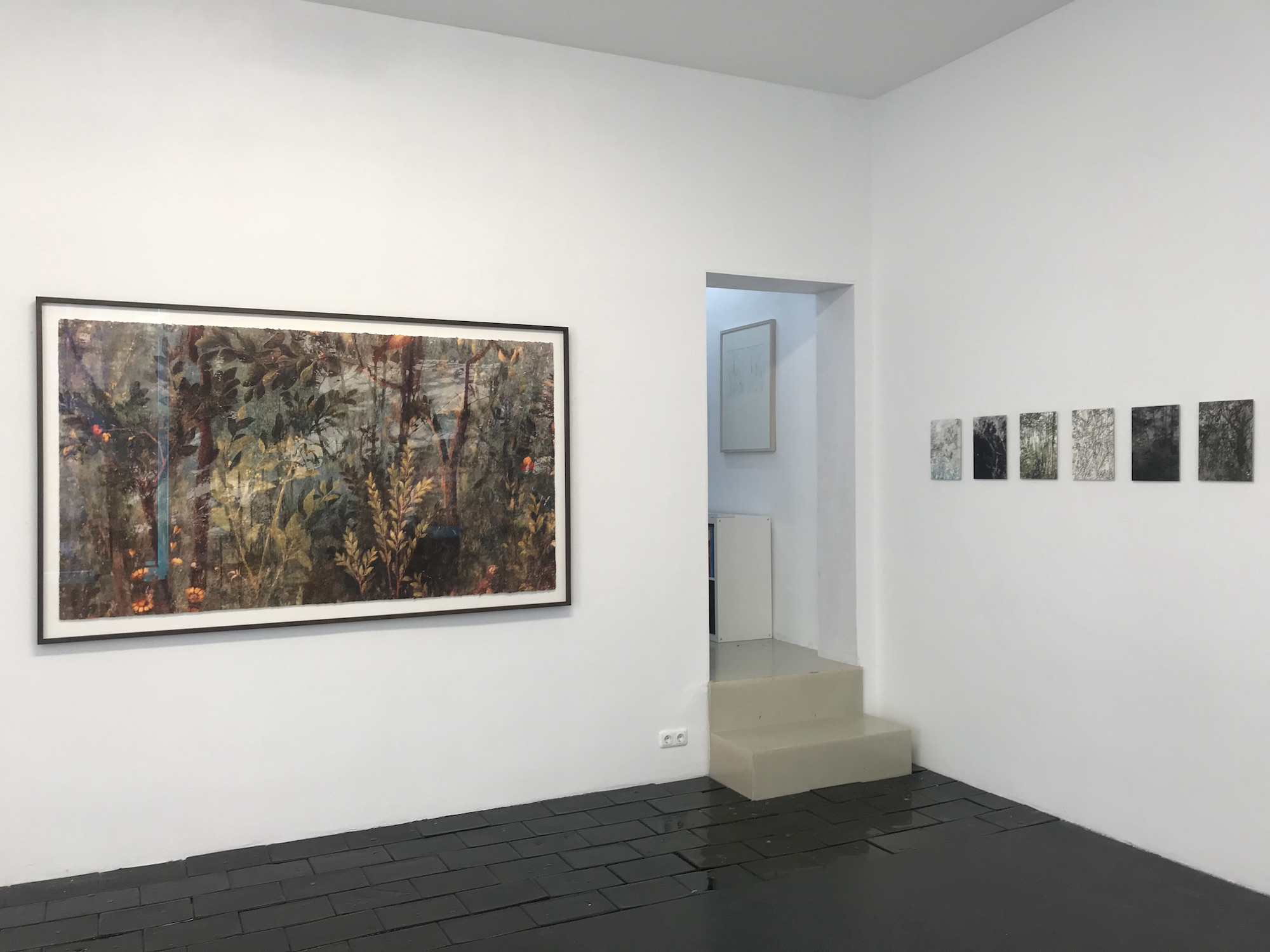 Passing the Garden | 2020, exhibition view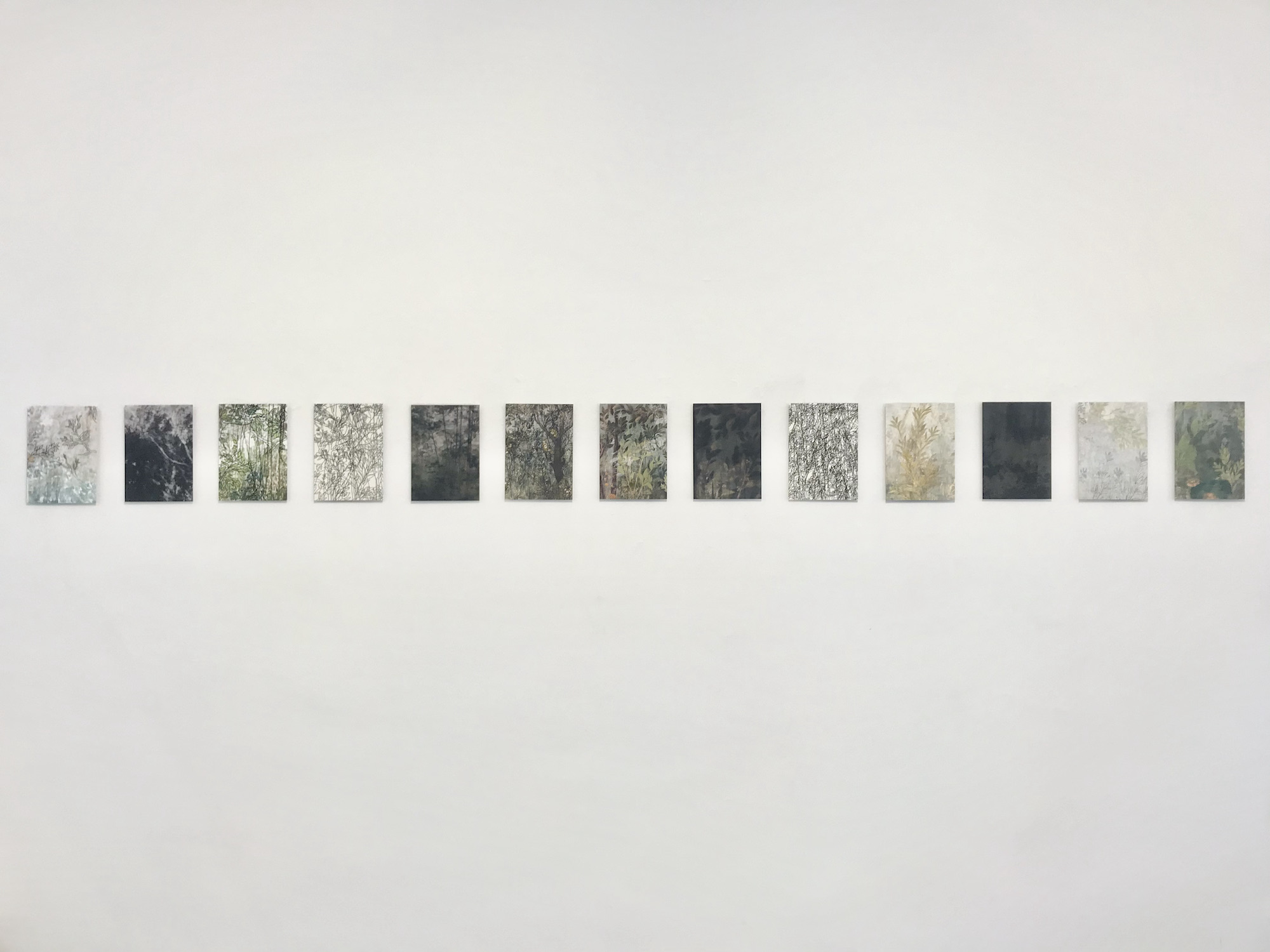 Livias Garden | 2020, fineartprint, watercolor on Museum Fibre Matt paper on aluminium, 29,4 x 20,7 cm | Edition of 3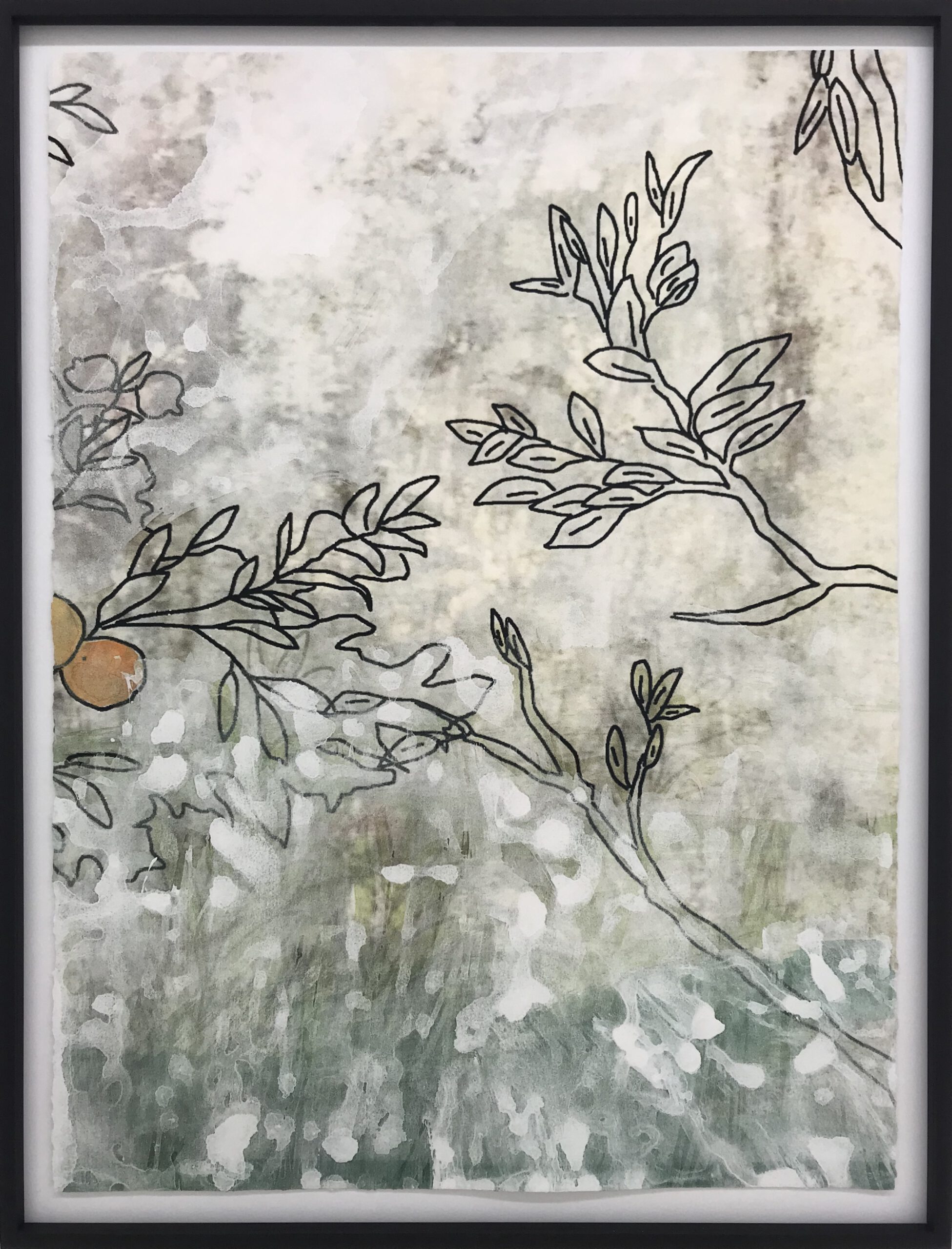 Livias Garden Nr. 19 | 2020, fineartprint on laid paper, 76 x 56 cm (Framed 84 x 64 cm, museum glass) | Edition 2/3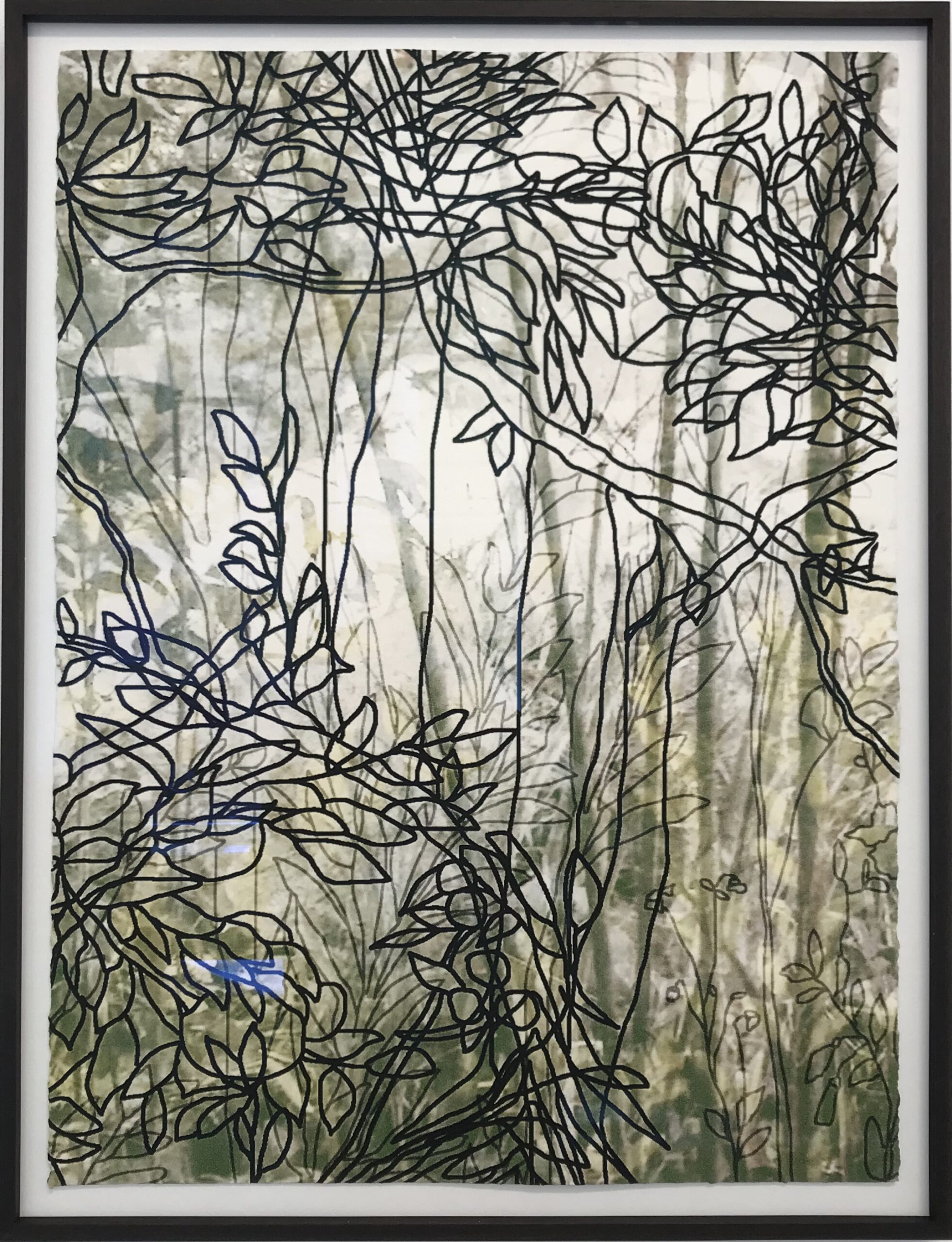 Livias Garden Nr. 7 | 2020, fineartprint on laid paper, 76 x 56 cm (Framed 84 x 64 cm, museum glass) | Edition 2/3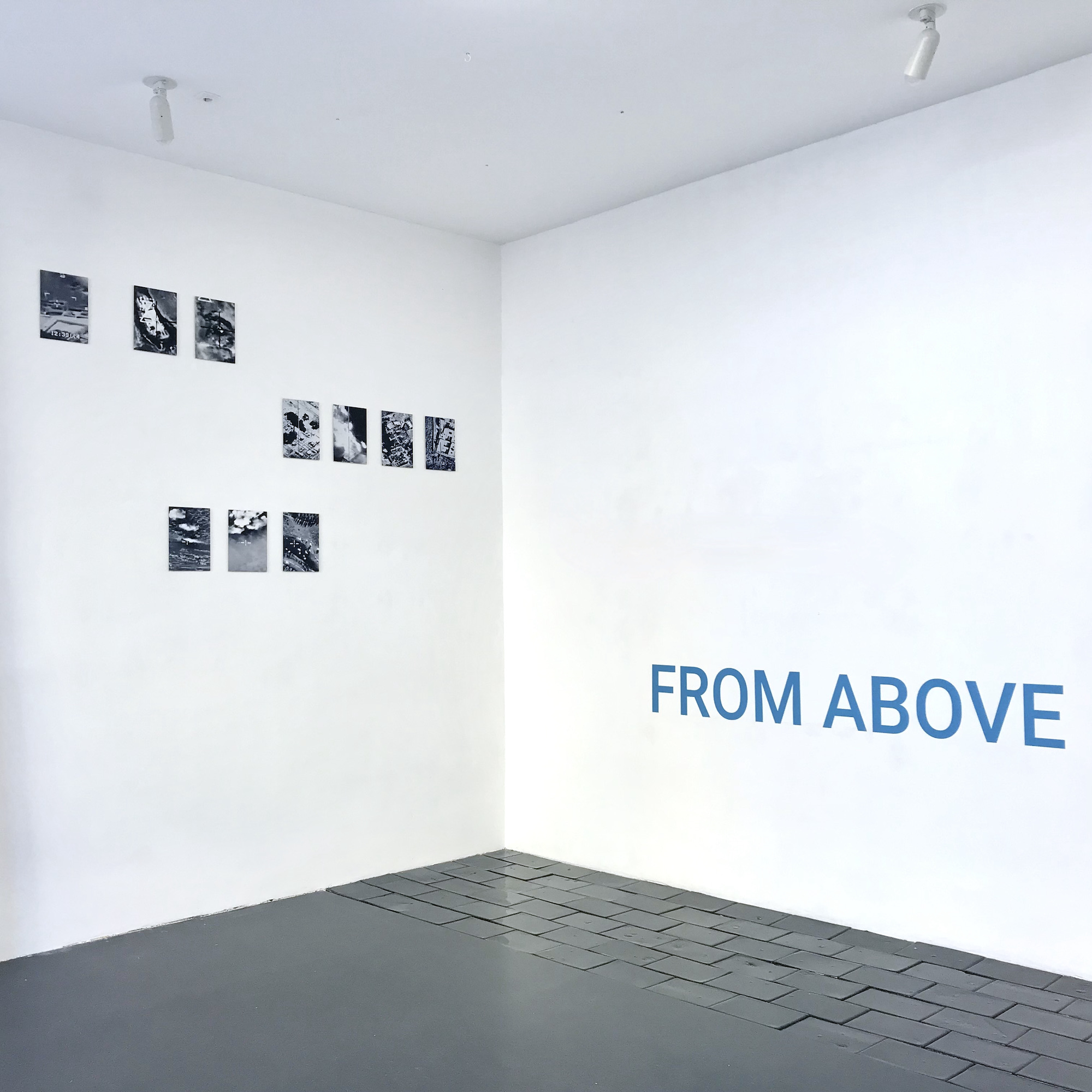 From Above | 2019, exhibition view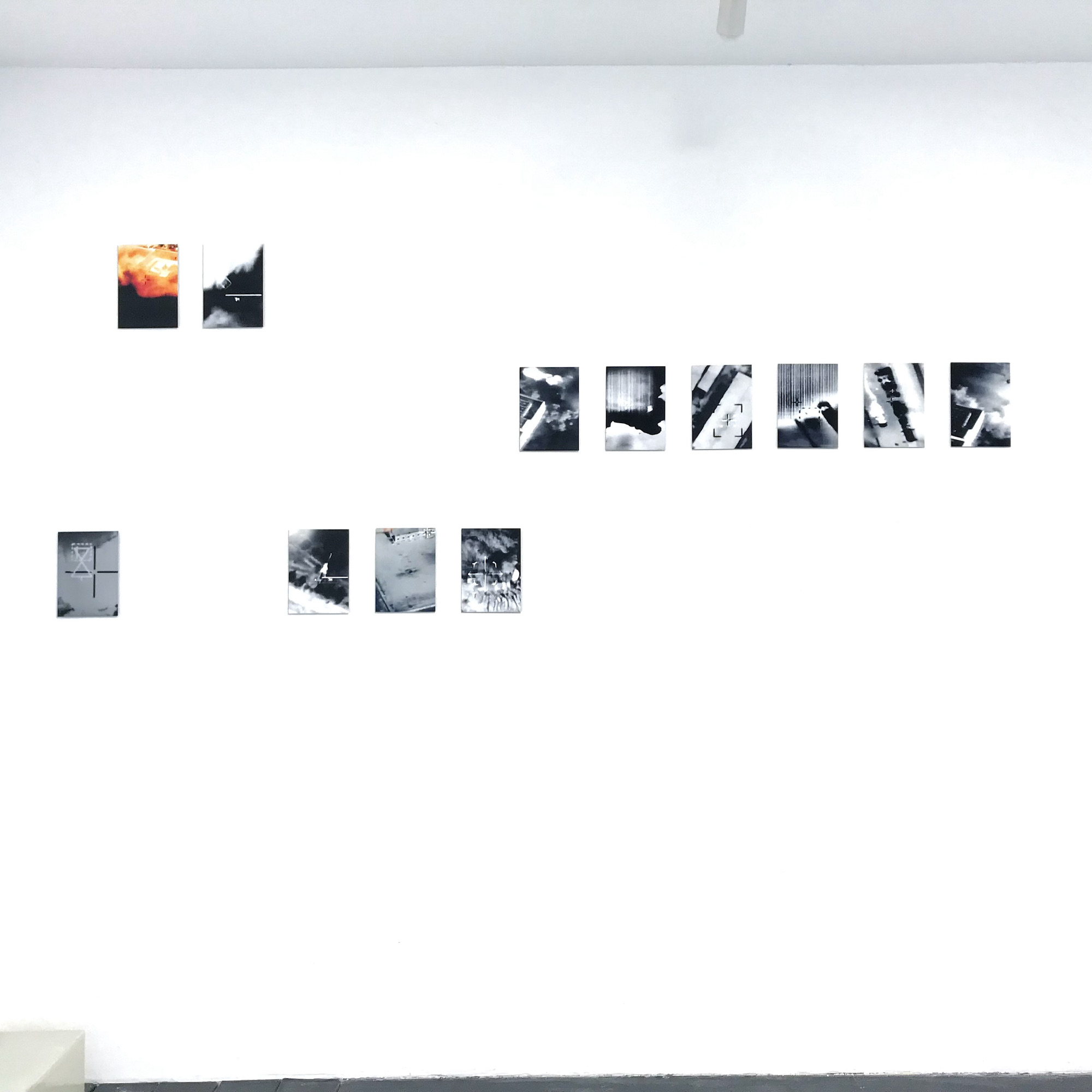 From Above | 2019, exhibition view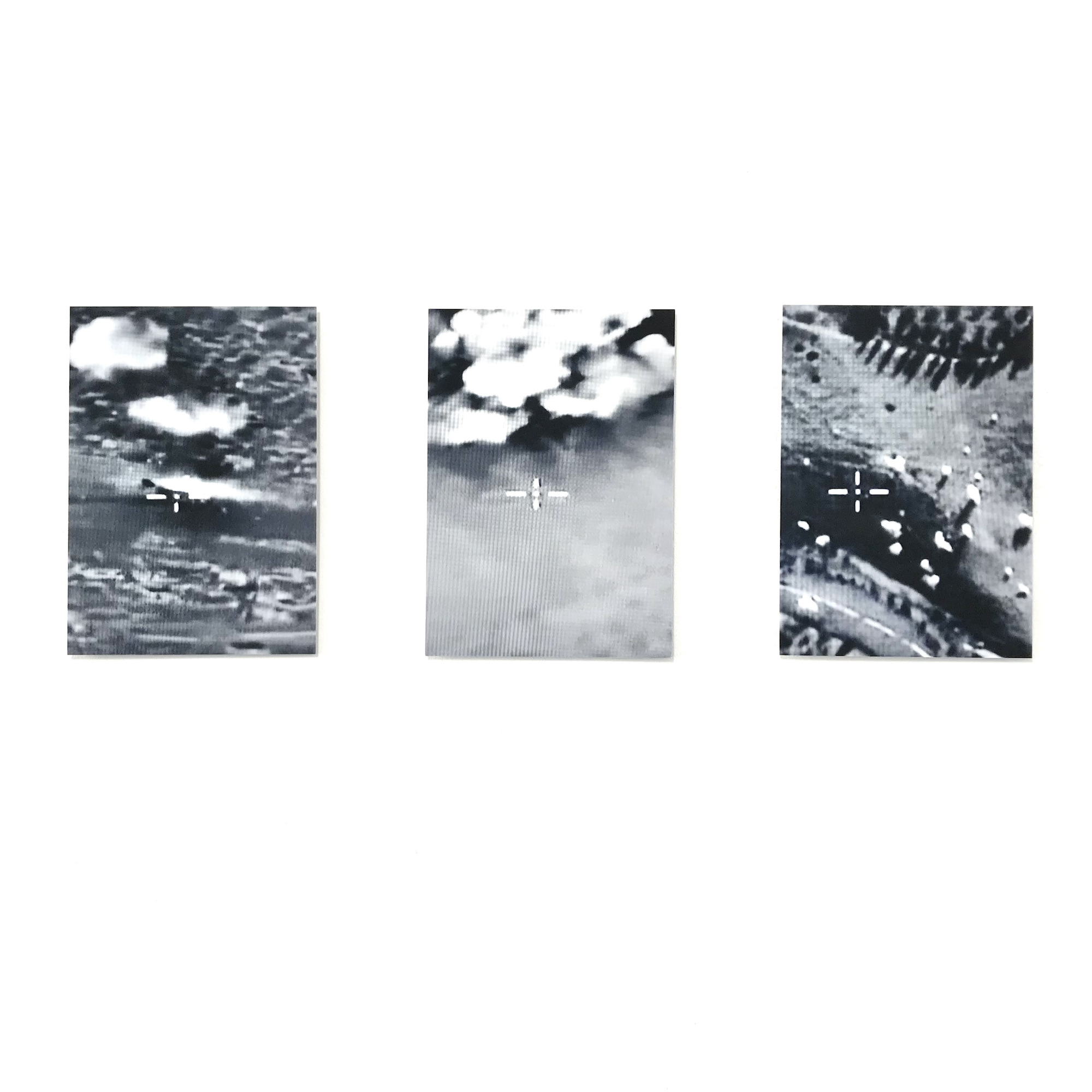 series From Above | 2016, fineartprint on Museum Fibre Matt paper on aluminium, 29,4 x 20,8 cm, Edition 1/5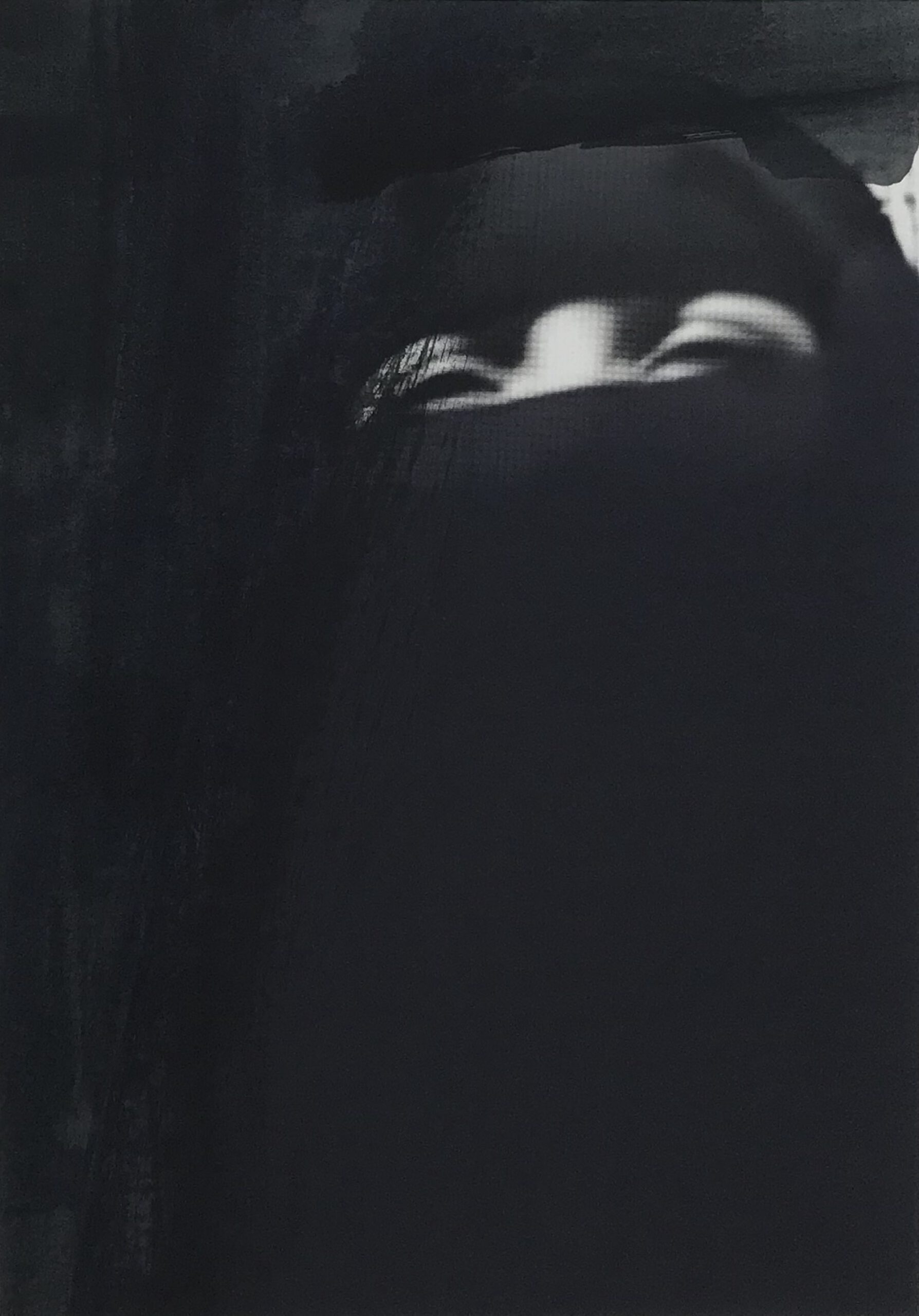 Onethirty | 2011, fineartprint on aludibond, 94 x 65 cm. Edition 3/5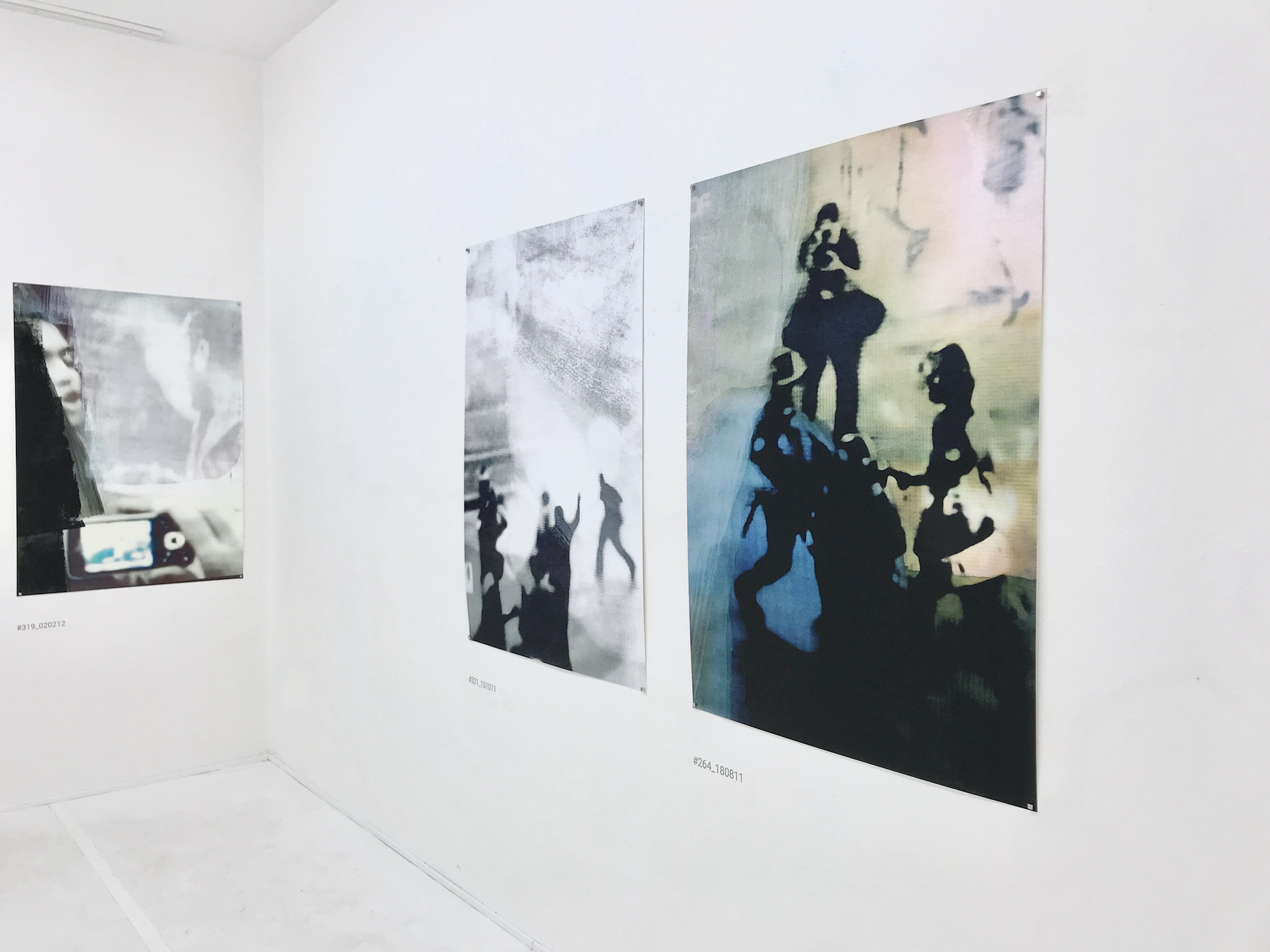 from left to right: #319_020212, #264_180811, #321_151011 | 2011 — 2019, fineartprints on paper, 120 x 85 cm, Edition 3/5
Inquire about available works by MONIKA HUBER